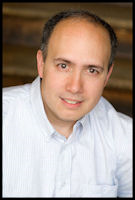 Welcome and thank you for visiting Shire Properties. We at Shire Properties strive to provide the best possible service and living accommodations. Shire Properties embraces today's current technology to provide 24/7 communication to submit work orders, pay rent on-line and provide rental information as just to mention a few.
Please feel free to browse through our website to see what Shire Properties has to offer. We hope you get all of the information you were looking for. If not, please email or give us a call so that we can answer any questions you may have.
Shire Properties would like to thank you for visiting us and hope your experience here was a satisfying one.